Student Housing CMBS and Conduit Loans
Everything you need to know about CMBS and conduit loans for student housing properties.
Start Your Application and Unlock the Power of Choice
$5.6M

offered by

a Bank

at

6.1%
$1.2M

offered by

a Bank

at

6.0%
$2M

offered by

an Agency

at

5.6%
$1.4M

offered by

a Credit Union

at

6.1%
Click Here to Get Quotes!
With nearly 20 million Americans enrolled in a college or university, the student housing market has never been hotter. In 2016 alone, developers added more than 40,000 beds to student housing stock around the U.S., and increases in demand are expected to continue increasing over the next few years. Despite the increased demand, however, student housing has traditionally been seen as one of the riskier CMBS property types. In part, this is because undergraduate students generally get 9-month leases in order to cover their fall and spring terms, leaving a major gap in the summer months.
In addition, student housing properties only have a short window each year in which to entice new residents to sign a lease, and, if leases are not signed in that period, units are likely to remain empty until the beginning of the next fall term. So, while student housing can offer huge financial rewards, investors and property managers need a smart marketing plan if they want to succeed in an increasingly competitive market.
CMBS Loan Uses for Student Housing Properties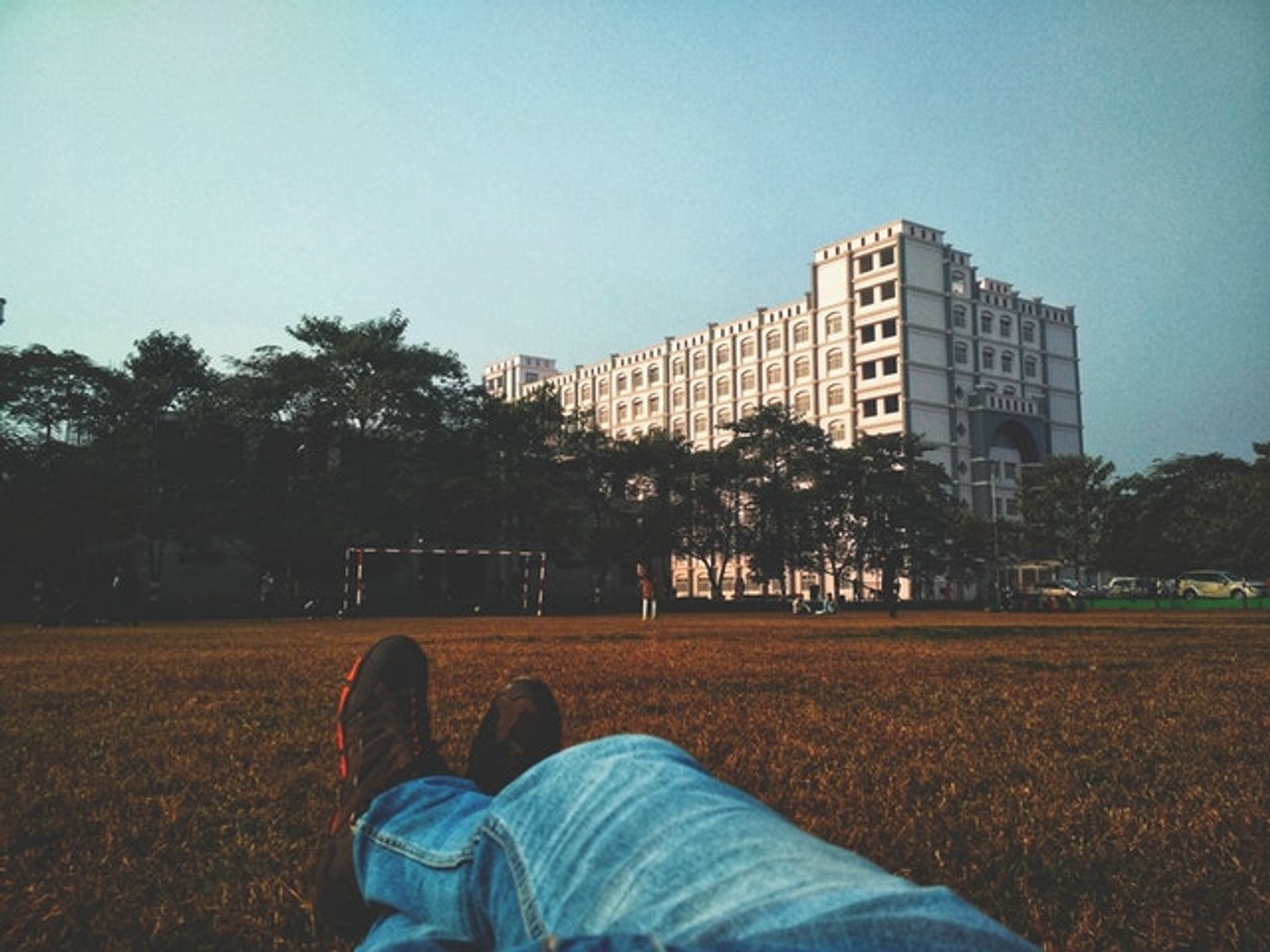 In particular, borrowers often use CMBS and conduit loans to:
Purchase a new student housing property: The student housing market can be incredibly competitive, especially around the largest colleges and universities— and, if you don't want to face the competition, you may simply want to buy them out. Or, you might want purchase a slightly out-of-date property and use your own funds to make it competitive by remodeling interiors or adding amenities in order to bring it up to market standards.

Remodel a student housing property you currently own: If you currently own an older student housing property, and you haven't raised rents in a while, you might want to consider remodeling it in order to attract student tenants willing to pay higher rents. Fortunately, with CMBS loans, cash-out refinancing is a breeze; as long as you have enough equity, most conduit loans have no specific cash-out restrictions.

Diversity their real estate portfolio: If you or your company's investments have mainly focused on student housing, you may want to use a CMBS loan to expand your footprint into other types of real estate. For example, you may want to purchase a higher-quality apartment building near a university campus intended to house university faculty, staff, and young professionals living in the area.
CMBS Student Housing Loan Terms
Standard CMBS loan terms for student housing properties typically include:
Loan Size: $2 million minimum, no maximum

Loan Terms: 5-10 year fixed-rate terms with amortizations of 25-30 years

Eligible Properties: Apartment buildings and multifamily properties with 5+ units

Pricing: Typically based on LTV and DSCR, rate buydowns are sometimes available

Assumability: CMBS student housing loans are typically fully assumable, though a fee may apply

Recourse: Typically non-recourse with standard bad-boy carveouts

Appraisals: Required, to be paid for by the borrower
Get a Free Student Housing Conduit Loan Quote Today
If you're looking for an apartment loan from $2,000,000 and up, simply click the button below for a fast, easy, and free quote from an experienced CMBS loan expert. You can also email us any time at loans@cmbs.loans.