Eligible Property Types for CMBS Loans
CMBS loans, also known as conduit loans, can finance commercial, retail, industrial, self-storage, warehouse, mixed-use and office properties, as well as hotels, apartments and multifamily developments.
Start Your Application and Unlock the Power of Choice
$5.6M

offered by

a Bank

at

6.1%
$1.2M

offered by

a Bank

at

6.0%
$2M

offered by

an Agency

at

5.6%
$1.4M

offered by

a Credit Union

at

6.1%
Click Here to Get Quotes!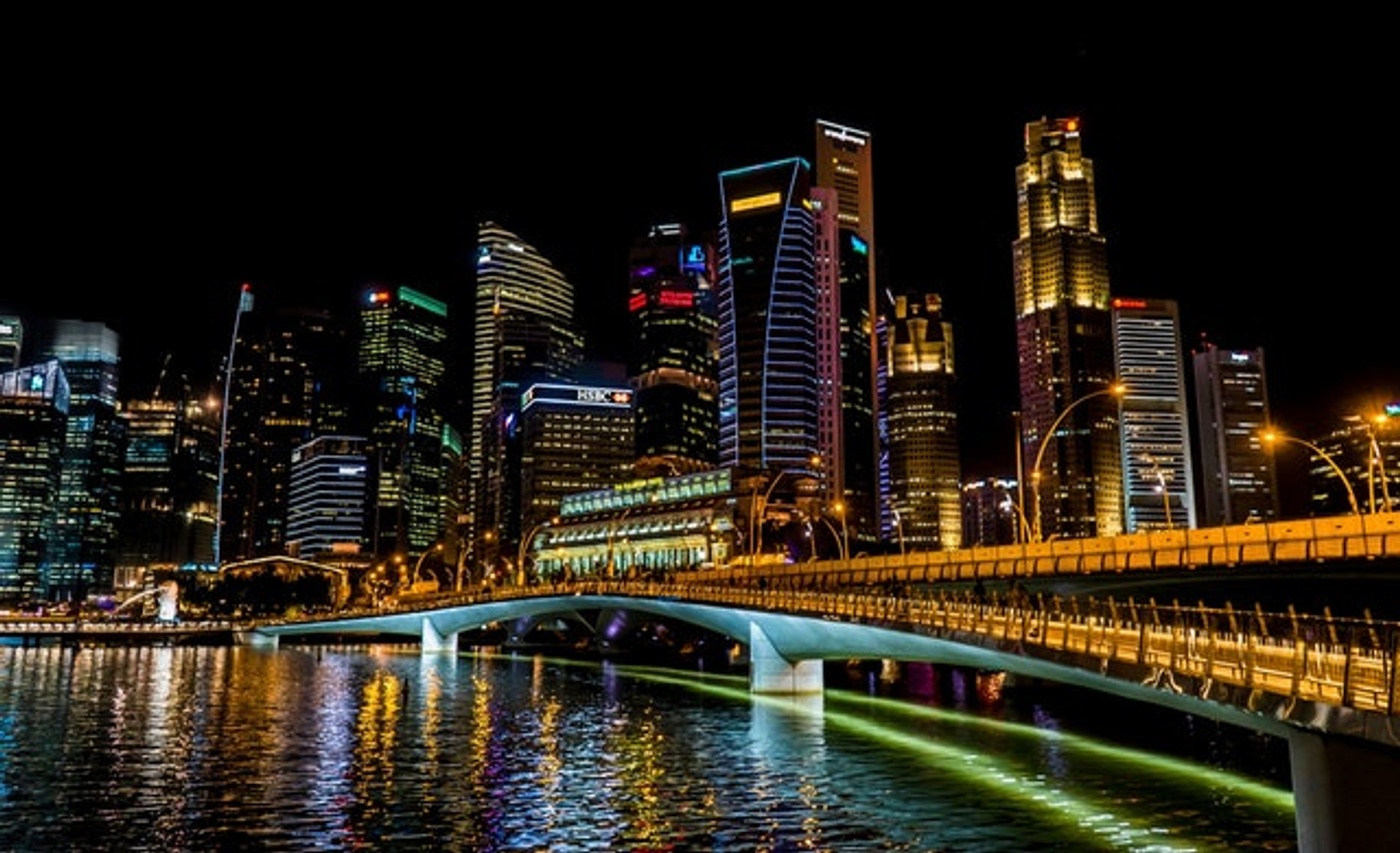 CMBS loans aren't limited to hotels, apartments, and office buildings— in fact, almost any kind of revenue generating commercial real estate asset is eligible. This includes a diverse array of property types, including retail properties, self-storage and mini-storage facilities, marinas and boatyards, parking garages, industrial properties, and more. Below, we'll dive a little bit deeper into some of the most popular CMBS-eligible property types. Then, we'll explain their specific eligibility requirements.
Get a Free CMBS Loan Quote Today
If you need a commercial property loan from $2,000,000 and up, simply click the button below for a fast, easy, and free quote from an experienced CMBS loan expert. You can also email us any time at loans@cmbs.loans.