CMBS Loans for Marinas
Everything you need to know about CMBS loans for marinas.
Start Your Application and Unlock the Power of Choice
$5.6M

offered by

a Bank
$1.2M

offered by

a Bank
$2M

offered by

an Agency
$1.4M

offered by

a Credit Union
Click Here to Get Quotes!
When you think of CMBS-financed assets, marinas may not be the first thing that comes to mind. However, marinas, just like office parks and shopping malls, are income generating properties— in fact, marinas around the U.S. took in approximately $5 billion in revenue in 2017 alone, making them an incredibly lucrative business. And, with disposable income increasing, marina revenues are expected to continue to grow in the coming years. So, if you're interested in getting CMBS financing for a marina property, CMBS.Loans has you covered.
Marinas and boatyards often use CMBS loans to: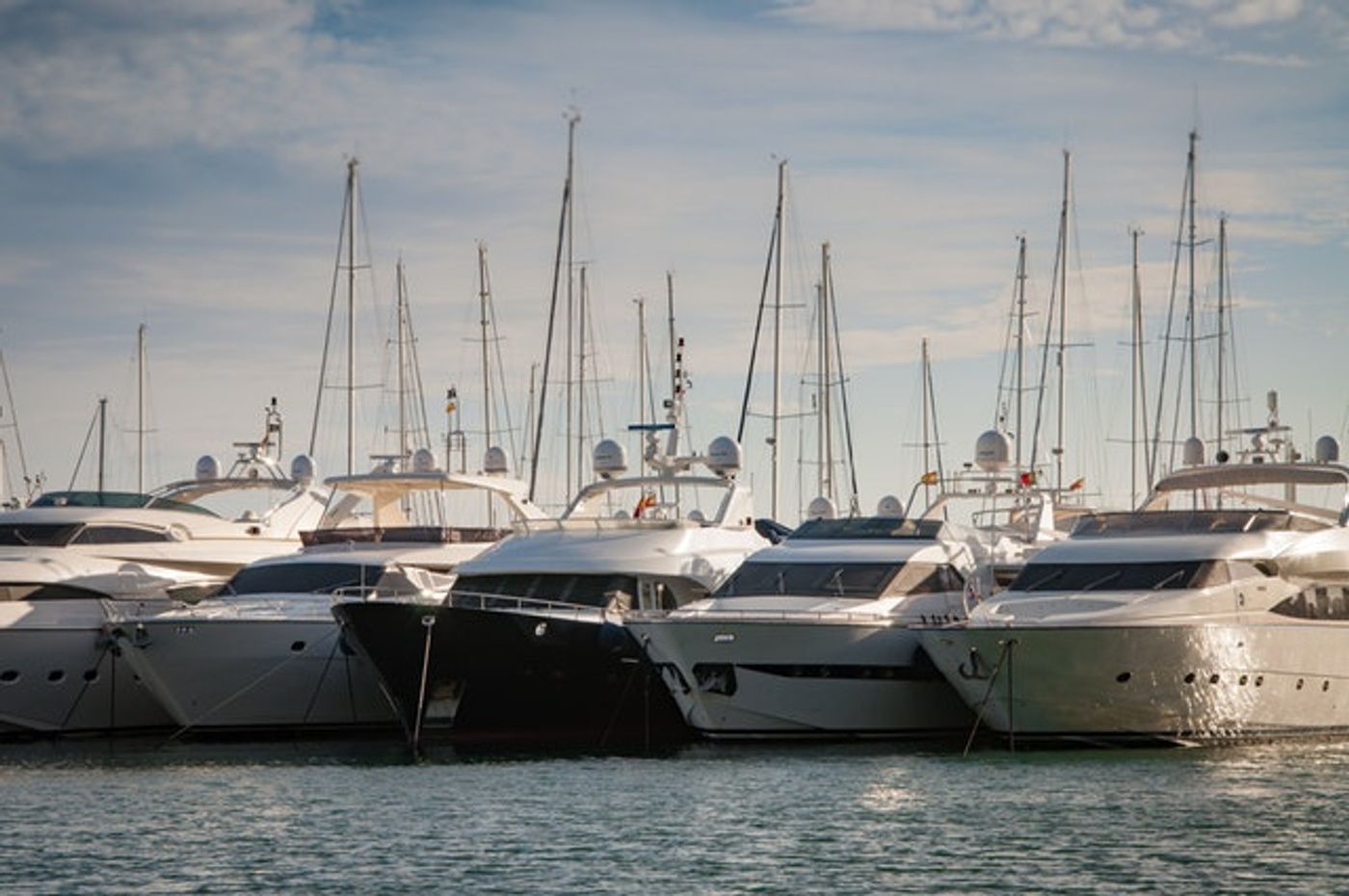 Purchase a new marina: In the right market, marinas can be very profitable— a CMBS loan could be a fantastic way to purchase one, especially since it doesn't have the strict credit and net worth requirements that come with many other types of commercial property financing.

Expand a marina or boatyard: If your current marina or boatyard property is at full capacity, or you want to add upgrades, like additional commercial space to rent out to a restaurant or marine supplier, a CMBS cash-out refinance could help you get the funds to do so.

Get a rate or term refinance: If you currently have a -partially amortizing or interest-only mortgage on a marina, and you're about to face a big balloon payment, a CMBS loan could be a great way to refinance your debt. Likewise, if you current have a mortgage with unreasonably high interest rates, CMBS refinancing might be able to reduce your rates to something more manageable.
CMBS Loan Terms for Marinas
Standard CMBS loan terms for marina and boatyard properties typically include:
Get a Free Marina Property Loan Quote Today
If you're looking for a marina or boatyard commercial property loan from $2,000,000 and up, simply click the button below for a fast, easy, and free quote from an experienced CMBS loan expert. You can also email us any time at loans@cmbs.loans.