CMBS Loans for Retail Properties
CMBS loans for retail properties can be used for acquisitions or refinancings. Non-recourse financing starts at just $2 million, with LTVs up to 80%.
Start Your Application and Unlock the Power of Choice
$5.6M

offered by

a Bank

at

6.1%
$1.2M

offered by

a Bank

at

6.0%
$2M

offered by

an Agency

at

5.6%
$1.4M

offered by

a Credit Union

at

6.1%
Click Here to Get Quotes!
If you want to get CMBS financing for a retail property, CMBS.Loans has you covered. Our expansive network of CMBS lenders compete with each other to offer you the best terms on retail CMBS loans, whether you want to finance a small strip mall or a massive luxury retail complex. And, while it's true that retail stores and shopping malls have suffered as a result of the shift to e-commerce, well-positioned retail properties in good locations can still be incredibly lucrative.
Real estate firms, investors, and other businesses often use CMBS retail property loans to: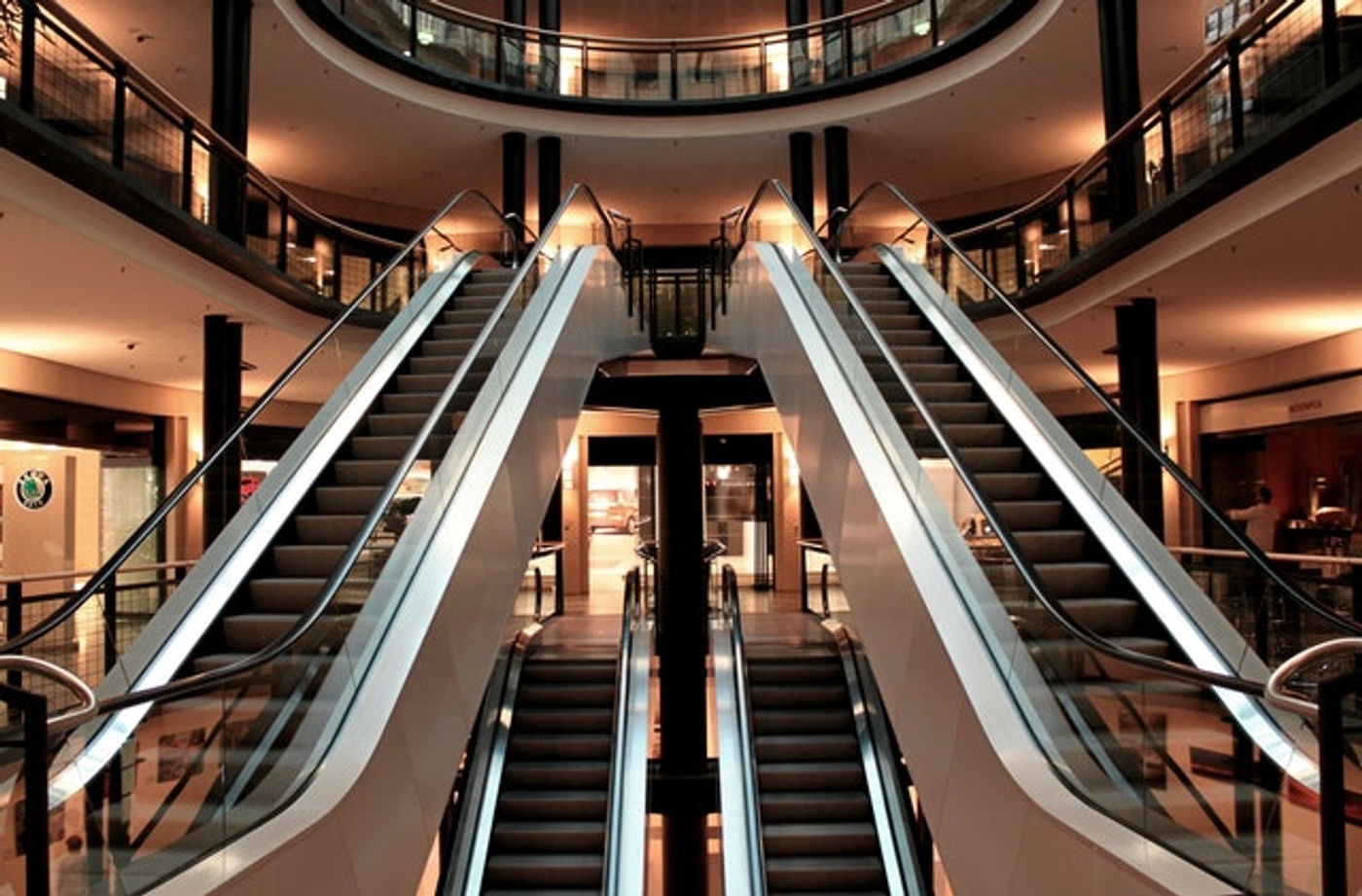 Upgrade current properties: Getting a CMBS cash-out refinance is a great way to acquire the funds to make upgrades or renovations to a retail property, especially one that may be in an excellent location, but hasn't been upgraded since the 80s or 90s. In some cases, developers are even converting all or part of retail properties, such as vacant shopping malls, into apartments, creating highly-functional mixed-use properties. However, this may be beyond the scope of CMBS financing, due to the fact that the property must continue to generate income througout the entire term of the loan.

Purchase new properties: If you or your company doesn't have stellar credit or a lot of cash sitting around, CMBS financing could be an incredibly smart way to acquire a new retail property.

Refinance variable-rate loans: If you have a variable-rate loan on a retail property, or one that's being offered to you at an unreasonably high interest rate, you might want want to consider refinancing it with a lower-cost, fixed-rate CMBS loan.
CMBS Retail Property Types
CMBS loans can finance all kinds of retail properties, including: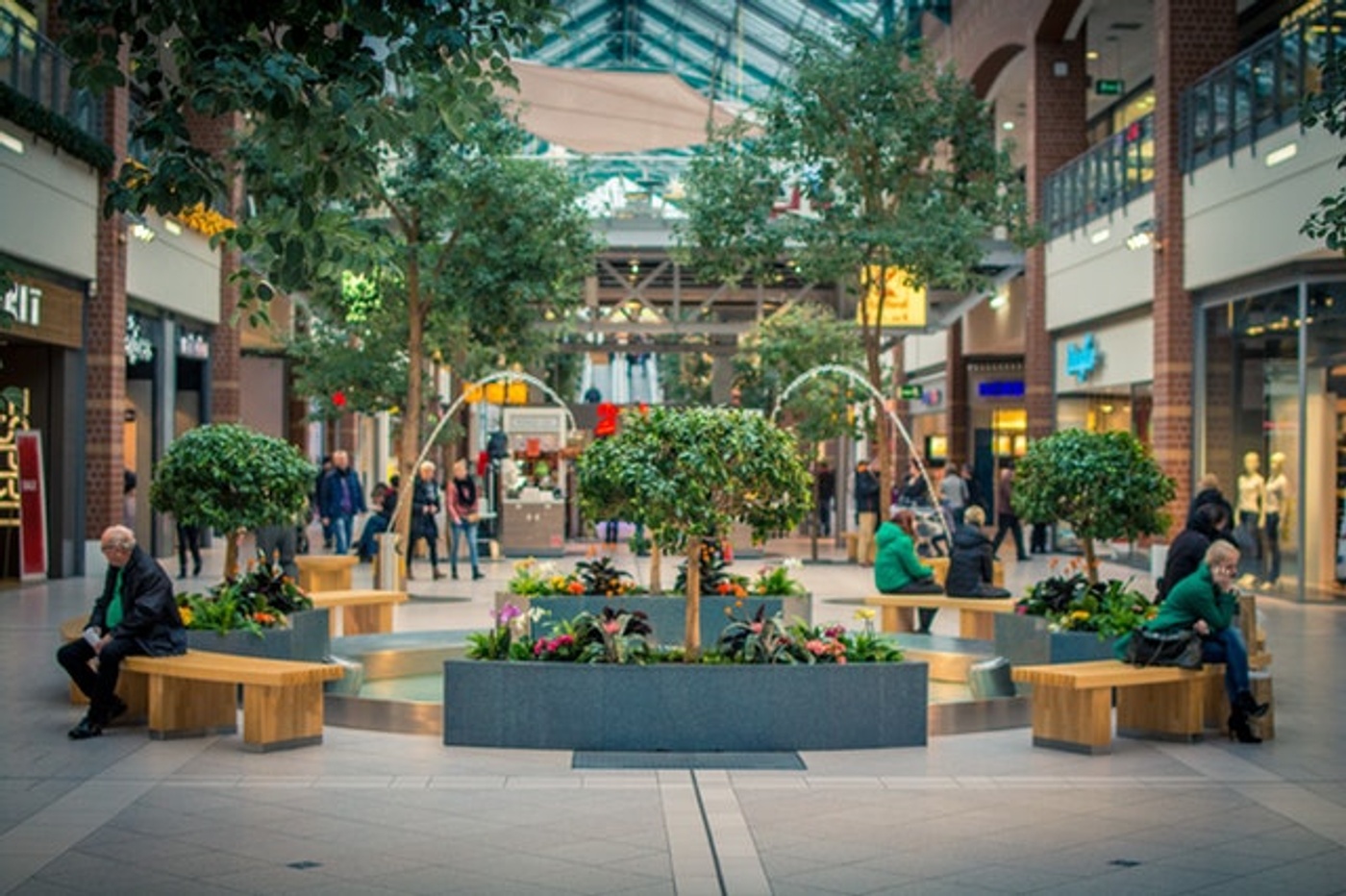 Strip malls: Whether anchored by a smaller business, or fully unanchored, strip malls are an essential part of the suburban landscape, providing an easy way for customers to visit local restaurants, work out at a gym or fitness center, or even get their hair cut— and CMBS loans can be a great way to finance them.

Anchored shopping centers: Anchored shopping centers can vary greatly in size and scope, from large centers anchored by a Walmart, to smaller centers anchored by a CVS or a grocery store. But, no matter their size, the owners of high-performing anchored centers may want to consider benefits of CMBS loans— including low interest rates and that fact that they often don't require a borrower to provide tax returns during the application process.

Regional or super-regional malls: Malls have had a tough time in the last few years, but smart mall owners and operators are reinventing the mall experience, focusing on unique, in-line tenants. They are also emphasizing adding more service businesses, and diverting their attention away from large department stores. So, if you want to take your mall to the next level, a CMBS loan could provide the financing you need.
CMBS Loan Terms for Retail Properties
Standard CMBS loan terms for retail properties typically include:
Loan Size: $2 million minimum, no maximum

Loan Terms: 5-10 year fixed-rate terms with amortizations of 25-30 years

Eligible Properties:

Should be located in high traffic urban or suburban areas

Anchor tenants with long-term leases preferred

Properties should be under experienced management

Leverage: 75% maximum LTV/1.25-1.35x DSCR

Pricing: Typically based on LTV and DSCR

Assumability: CMBS retail loans are typically fully assumable, though a fee may apply

Prepayment Penalties: Defeasance or yield maintenance

Recourse: Typically non-recourse with standard bad-boy carveouts
Get a Free Self-Storage Property Loan Quote Today
If you're looking for a retail or commercial property loan from $2,000,000 and up, simply click the button below for a fast, easy, and free quote from an experienced CMBS loan expert. You can also email us any time at loans@cmbs.loans.