CMBS Loans for Office Buildings and Commercial Properties
Office buildings and commercial property CMBS loans start at $2 million, are non-recourse, and permit LTVs up to 80%. Financing is available for mixed-use properties, medical offices, retail properties, and more.
Start Your Application and Unlock the Power of Choice
$5.6M

offered by

a Bank
$1.2M

offered by

a Bank
$2M

offered by

an Agency
$1.4M

offered by

a Credit Union
Click Here to Get Quotes!
CMBS Loans has more than two decades of experience in arranging CMBS loans and CMBS refinancing for office buildings and other commercial properties througout the United States. According to the U.S. Energy Information Administration, there are more than 5.6 million commercial buildings in the United States, with an estimated 87 billion square feet of floor space. And, with commercial real estate prices rising, now could be a great time to buy property— or improve the property that you already have.
Common Uses for CMBS Office Building Loans
Whether you're an individual real estate investor, work for a large conglomerate, or are just a business owner who wants to own their own space, a CMBS loan can certainly come in handy. Businesses and investors often use CMBS loans for: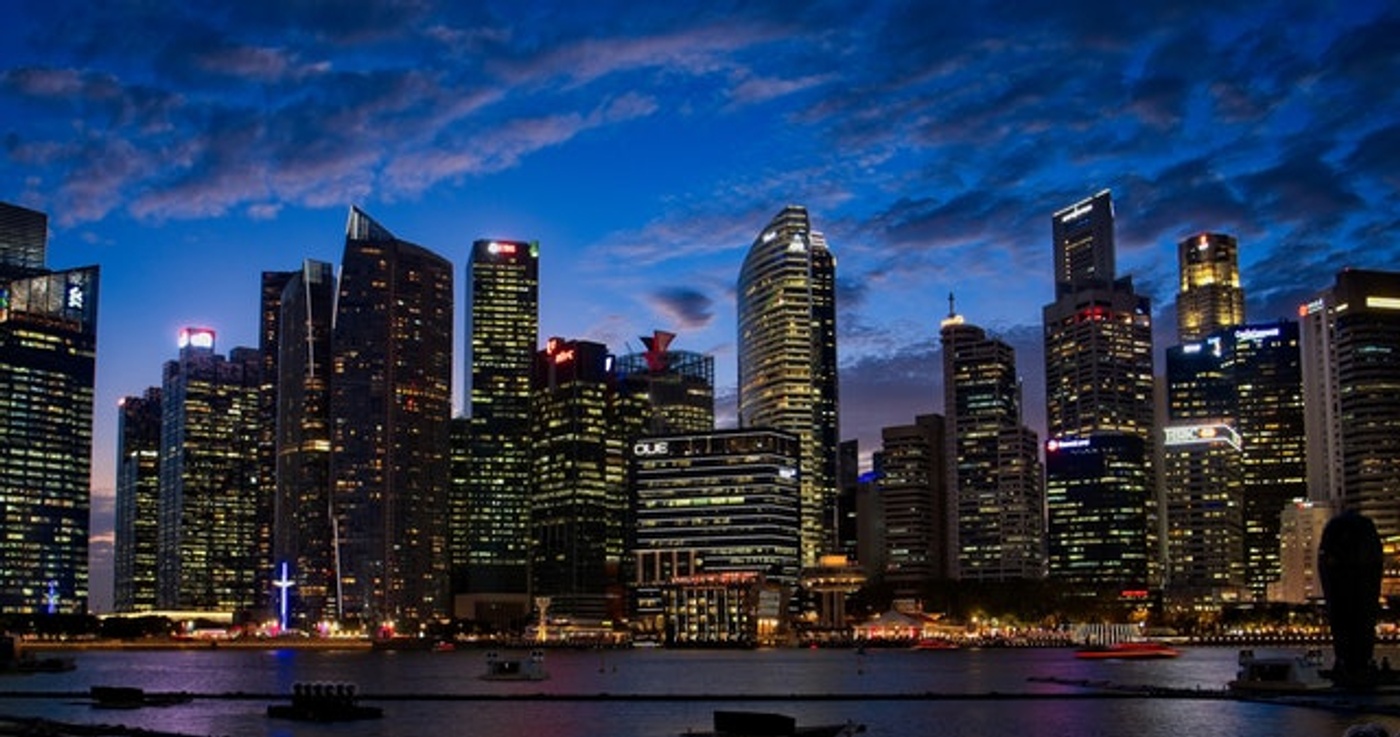 Property acquisition: Buying a new office property is a great way to expand your footprint and invest in your financial future— and since CMBS loans have incredibly competitive interest rates, you can sleep well at night knowing that you've gotten a great deal.

Cash-out refinancing: Whether you want funds to renovate your office property, money to invest into your core business, or simply want to take off to Tahiti, a CMBS cash-out refinance is a great way to pull equity out of your property. And, since CMBS loans don't have the burdensome cash-out restrictions that often accompany traditional bank loans, you can usually take out as much as you want, up to the leverage limit of your specific loan.

Rate or term refinancing: If you currently have a high-interest mortgage on an office building, or one with a balloon payment that you think you'll struggle to make, you can use CMBS refinancing to either lower the interest rate, extend the term of your loan, or both.
CMBS Loan Property Types
Office and commercial property types that often utilize CMBS loans include: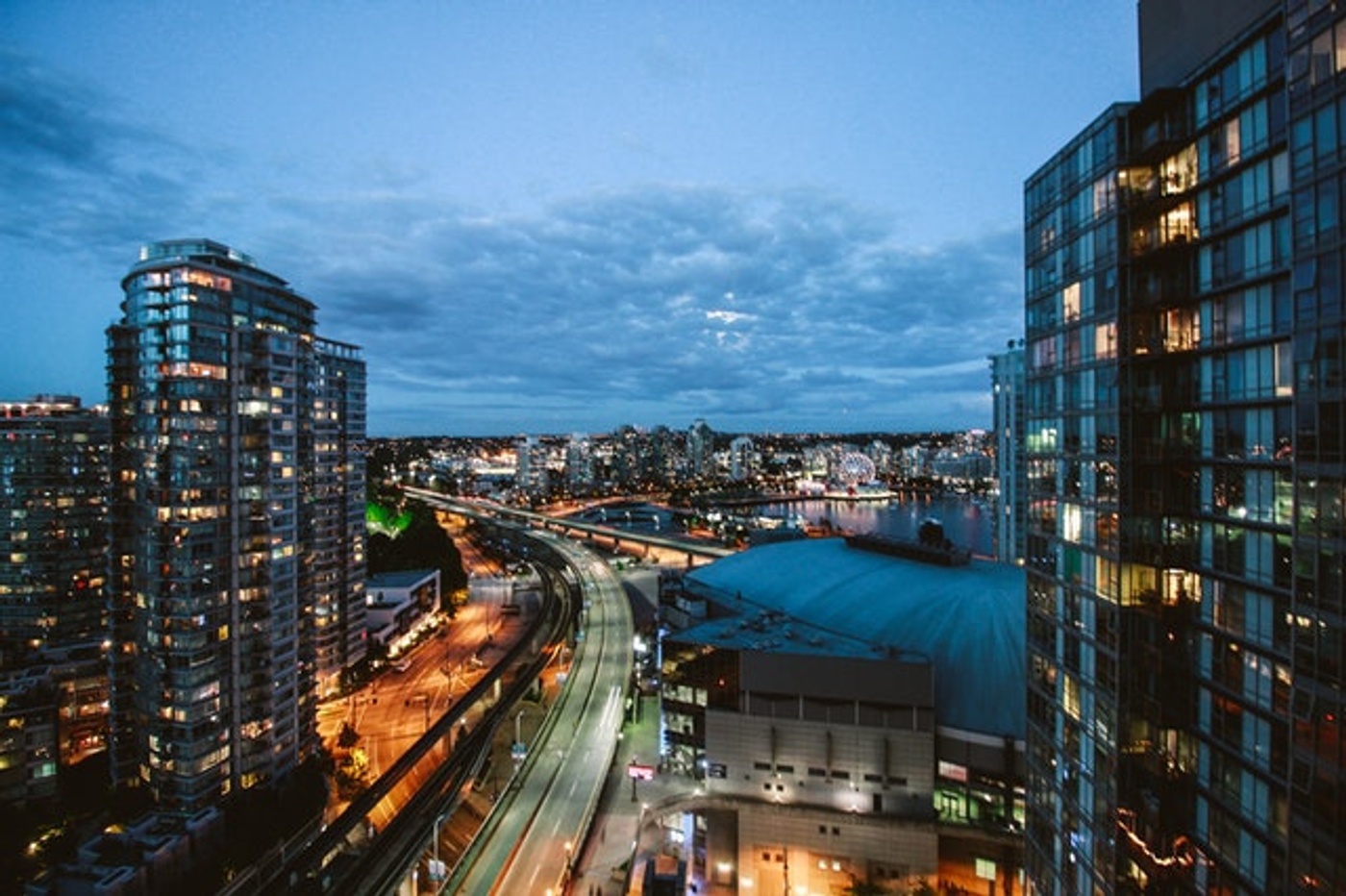 High-Rise Office Buildings: While the word "high-rise" might seem intimidating, most buildings 7 stories or higher are actually considered high-rises. This means that there are actually many thousands of these buildings througout the U.S.--- and you might already be working in one.

Large Medical Offices: Larger medical offices, as well as medical clinics and private hospitals can take advantage of CMBS financing to acquire or refinance property.

Mixed-Use Buildings: Just because a building includes both apartments and office space doesn't preclude it from getting a CMBS loan. And, with mixed-use developments gaining traction across the country, purchasing one of these properties could be great investment.

Industrial Properties: If you own or operate a manufacturing or industrial company, you may want to own your own warehouse space, or, if you already own property, you may want to take out equity in the form of a CMBS cash-out refinance in order to get additional funds for your business.

Shopping Malls: Whether you own or operate a small strip center or a large shopping mall, you may be looking for an alternative source of financing that doesn't have the same restrictions as traditional bank loans. If so, a CMBS loan could also be a great choice.
CMBS Loan Terms for Office Buildings
Standard CMBS loan terms for office buildings typically include:
Loan Size: $2 million minimum, no maximum

Loan Terms: 5-10 year fixed-rate terms with amortizations of 25-30 years

Eligible Properties:

Properties should be fully stabilized

High-rise, low-rise, and office condos in central business districts (CBDs) and suburban areas are eligible

Single-tenant, multi-tenant, and credit tenant lease properties permitted

In general, CMBS loans are usually only extended to Class A and Class B properties

Pricing: Typically based on LTV and DSCR, rate buydowns are sometimes available

Assumability: CMBS office building loans are typically fully assumable, though a fee may apply

Prepayment Penalties: Defeasance or yield maintenance

Recourse: Typically non-recourse with standard bad-boy carveouts

Appraisals: Required, to be paid for by the borrower

Rate locks: Available at commitment, 30-day rate locks may also be available with lender approval

Occupancy requirements:

If property is under a credit tenant lease, or has a major anchor tenant, their lease should extend beyond the term of the CMBS loan

If the property has multiple smaller tenants, their lease expirations should be staggered as to reduce risk for the lender
Get a Free Office Building CMBS Loan Quote Today
If you're looking for an office building or commercial property loan from $2,000,000 and up, simply click the button below for a fast, easy, and free quote from an experienced CMBS loan expert. You can also email us any time at loans@cmbs.loans.