CMBS Loans for Industrial Properties
Everything you need to know about CMBS loans for industrial properties.
Start Your Application and Unlock the Power of Choice
$5.6M

offered by

a Bank
$1.2M

offered by

a Bank
$2M

offered by

an Agency
$1.4M

offered by

a Credit Union
Click Here to Get Quotes!
Arranging CMBS financing for industrial properties isn't always easy, but CMBS.Loans has you covered. Right now, the industrial property sector in the U.S. is booming, making it a fantastic time to secure a CMBS loan for your industrial property.
CMBS loans are often used by industrial property investors and businesses to: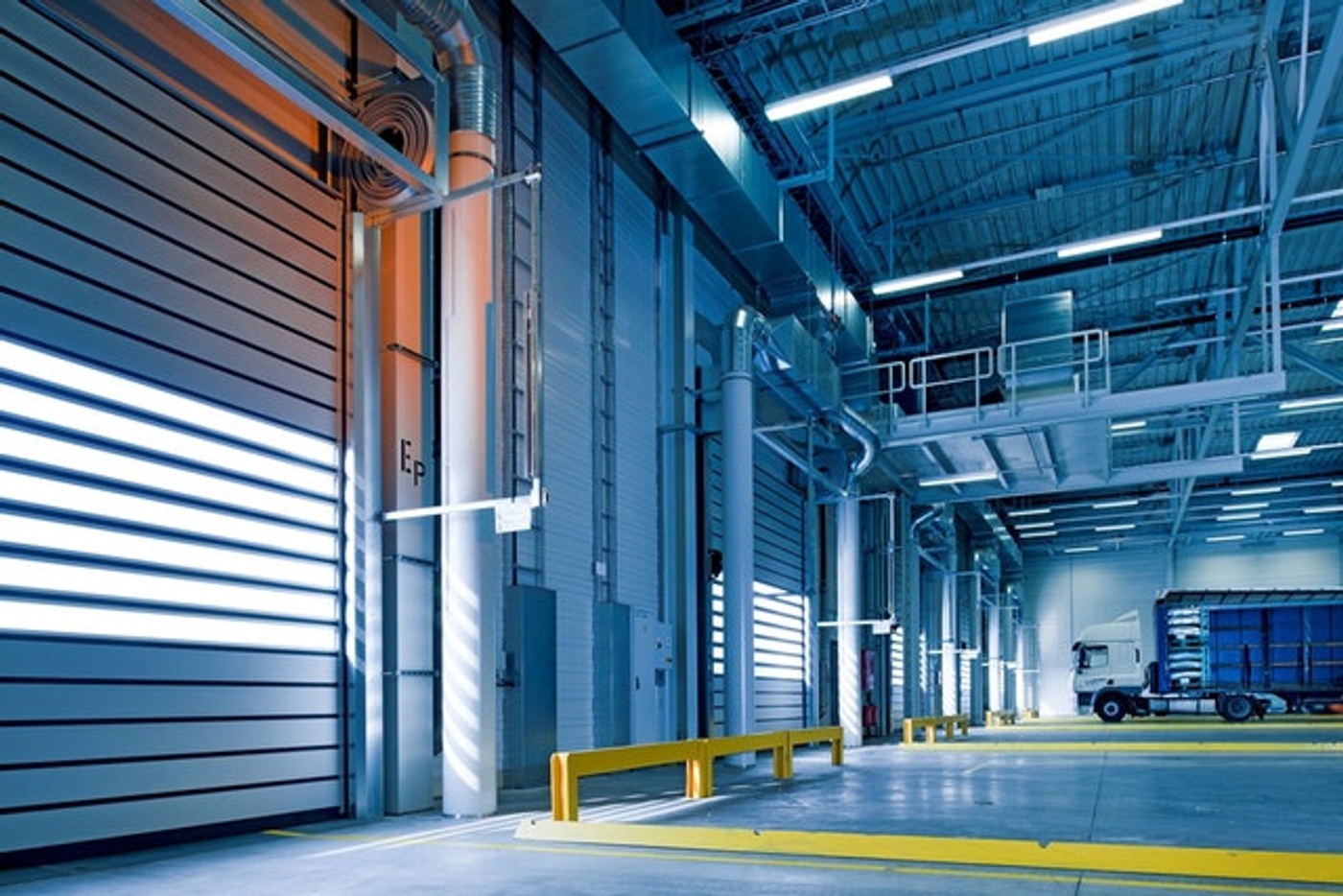 Buy a new industrial property: Whether you're an investor who simply wants to expand your portfolio of industrial properties, or a business owner or executive that wants to increase your company's production capacity, a CMBS loan could be a great way to purchase the industrial property (or properties) you need.

Get a cash-out refinance: While many bank loans and private lenders restrict cash-out refinancing, CMBS loans typically do not. So, if you've built up some equity in an industrial property, you might want to use a CMBS loan to access it.

Expand into a different sector: If you're an industrial property investor who has mainly focused on one type of industrial property, such as warehouses, you may want to diversity into other property types, such as light manufacturing or flex/mixed use industrial buildings— and a conduit loan could be smart way to do so.
Eligible Industrial Property Types for CMBS Financing
A variety of common industrial property types are eligible for CMBS financing, including: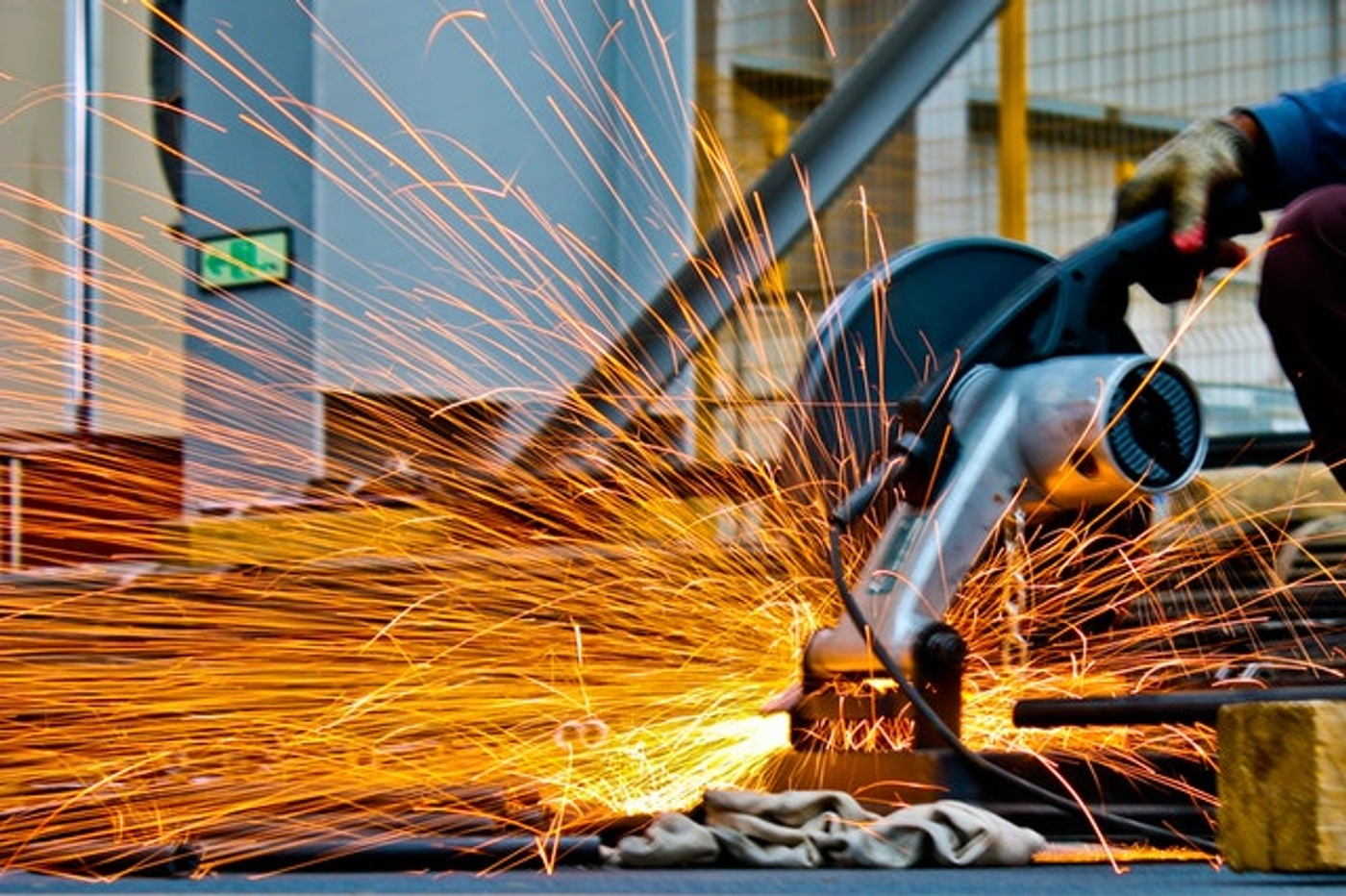 Warehouse/distribution centers: Characterized by features such as high ceilings, loading docks, truck doors, and massive parking lots, warehouses and distribution centers come in a variety of sizes and can be tailored for a variety of different industrial uses.

Refrigeration and cold storage centers: Usually used as food distribution centers, these types of industrial properties are specifically designed to incorporate large-scale walk in refrigerators and/or freezers.

Flexible buildings: Flexible, or "flex" buildings are usually designed to incorporate both office space and industrial space, including R&D centers, light manufacturing areas, and small amounts of warehouse space.

Heavy manufacturing buildings: Specifically designed for manufacturing, these properties might include high capacity ventilation systems, heavy ductwork, three-phase electric power systems, pressurized air/water lines, storage tanks, and other specialized features.

Light manufacturing buildings: Light manufacturing facilities may have a few of the features of heavy manufacturing buildings, but typically are not designed for uses that require significant amounts of power or heavy ventilation systems. In addition, these buildings can easily be converted to flex buildings to accommodate changing market demands.

Data/communications centers: Usually designed to accommodate major telecom provides, these properties are typically located near communications lines, and have specialized floor slabs and HVAC systems intended to keep electronic equipment in good condition.
CMBS Loan Terms for Industrial Properties
Standard CMBS loan terms for self-storage properties typically include:
Loan Size: $2 million minimum, no maximum

Loan Terms: 5-10 year fixed-rate terms with amortizations of 25-30 years

Eligible Properties:

Lenders usually prefer properties in major markets

Staggered leases also preferred, with DSCR not to fall below 1.0x at any one time

Triple-net leases are ideal

Pricing: Typically based on LTV and DSCR

Assumability: CMBS industrial property loans are typically fully assumable, though a fee may apply

Recourse: Typically non-recourse with standard bad-boy carve outs
Get a Free Industrial Property Loan Quote Today
If you're looking for an industrial or commercial property loan from $2,000,000 and up, simply click the button below for a fast, easy, and free quote from an experienced CMBS loan expert. You can also email us any time at loans@cmbs.loans.