CMBS Loans for Mixed-Use Properties
CMBS loans for mixed-use properties allow developers to purchase and refinance mixed-use developments of all sizes. Financing starts at $2 million.
Start Your Application and Unlock the Power of Choice
$5.6M

offered by

a Bank
$1.2M

offered by

a Bank
$2M

offered by

an Agency
$1.4M

offered by

a Credit Union
Click Here to Get Quotes!
If you're looking for a CMBS loan for a mixed-use property, you've come to the right place. Across the country, mixed-used properties are on the rise, as developers and tenants alike see the benefits of combining working, shopping, and living in one efficient, well-designed space. Mixed-use developments can vary greatly in size and scope, from large apartment buildings with a bevy of stores underneath, to small mixed-use properties with only a few commercial tenants. No matter what kind of mixed-use property you want to finance, CMBS.Loans has the experience and connections to help.
Common Uses for CMBS Mixed-Use Property Loans
When it comes to mixed-use properties, CMBS loans can help individual investors, real estate companies, and entrepreneurs get the financing they need to achieve their goals. In particular, borrowers often use CMBS loans to: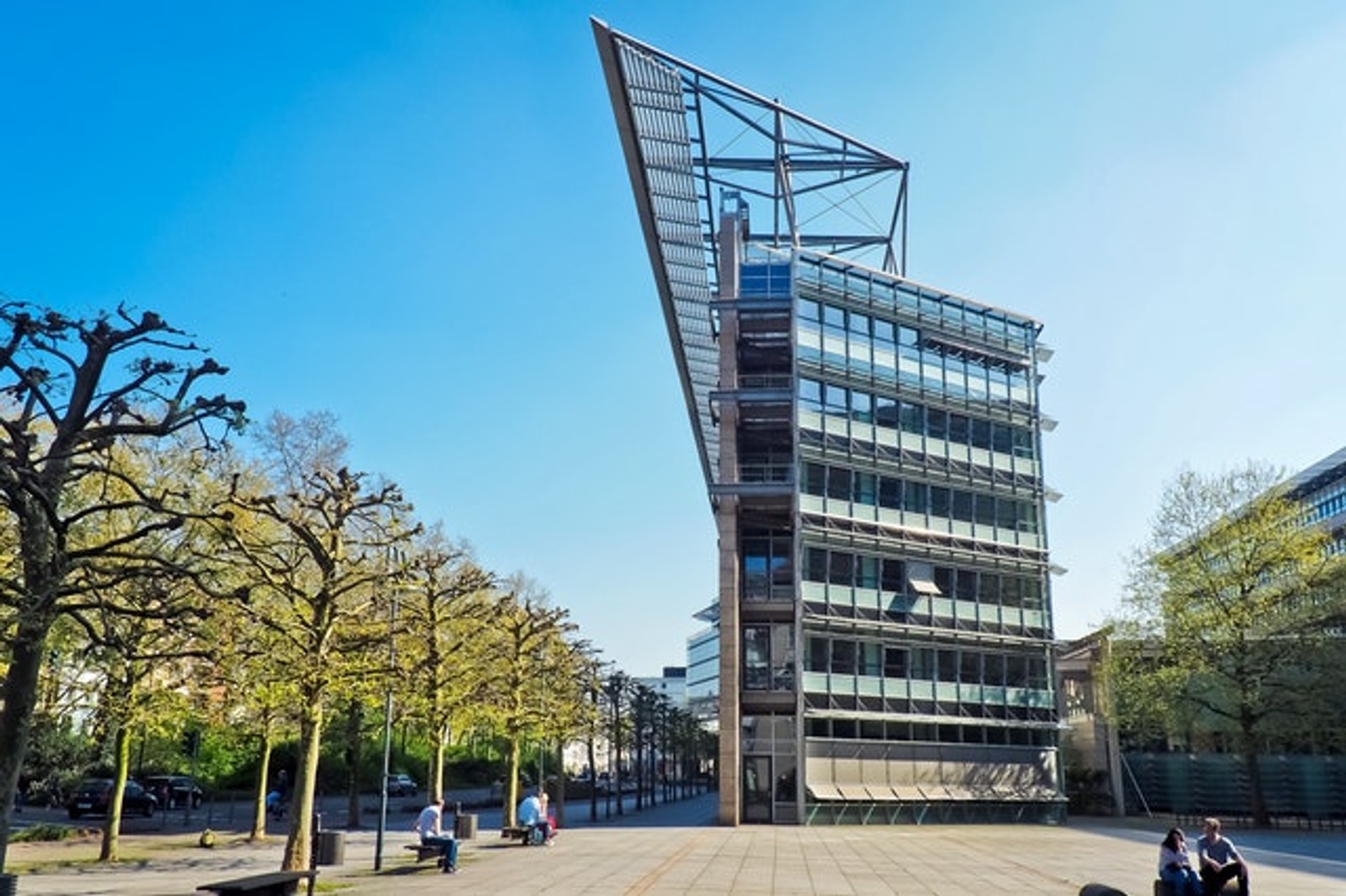 Acquire a mixed-use property: If you want to purchase a mixed-use property, but may not have the greatest credit— or an incredibly high net worth, a CMBS loan could be a great way to do it.

Get a cash-out refinance: If you currently have a lot of equity in a mixed-use property, a CMBS loan could be a great way to take some of it out. Fortunately for borrowers, CMBS loans don't have many limits on taking cash out, so as long as you continue meet the loan's minimum LTV requirements, you can typically get as much cash as you want.

Refinance their loan with a longer term or better rates: If your current mortgage has a higher interest rate than you'd like, or, if you're about to face an upcoming balloon payment, getting CMBS refinancing can help you reduce your interest rate and/or extend your loan term, helping reduce the financial pressure on your property.
CMBS Loan Terms for Mixed-Use Developments
Standard CMBS loan terms for mixed-use properties usually include:
Loan Size: $2 million minimum, no maximum

Loan Terms: 5-10 year fixed-rate terms with amortizations of 25-30 years

Eligible Properties: High-quality mixed-use properties in desirable locations

Pricing: Typically based on LTV and DSCR

Assumability: CMBS mixed-use property loans are typically fully assumable, though a fee may apply

Prepayment Penalties: Defeasance or yield maintenance

Recourse: Typically non-recourse with standard bad-boy carveouts

Commercial Space: Most lenders have commercial space limits that vary from 25%-75%, though these are usually negotiable

Appraisals: Required, to be paid for by the borrower

Rate locks: Available at commitment, 30-day rate locks may also be available with lender approval

Occupancy requirements: Typically 85-90%
Get a Free Mixed-Use Property Loan Quote Today
If you're looking for an mixed-use building or commercial property loan from $2,000,000 and up, simply click the button below for a fast, easy, and free quote from an experienced CMBS loan expert. You can also email us any time at loans@cmbs.loans.