Apartment and Multifamily CMBS Loans
CMBS apartment loans start at $2 million, are non-recourse, and permit LTVs up to 80%. Financing is available for mixed-use properties, independent living facilities, student housing, and more.
Start Your Application and Unlock the Power of Choice
$5.6M

offered by

a Bank

at

6.1%
$1.2M

offered by

a Bank

at

6.0%
$2M

offered by

an Agency

at

5.6%
$1.4M

offered by

a Credit Union

at

6.1%
Click Here to Get Quotes!
CMBS.Loans specializes in arranging CMBS loans and CMBS refinancing for apartment buildings and multifamily properties. Right now, there are approximately 2.25 million multifamily properties in the U.S. While 1.64 million of them consist of a single apartment building, around 100,000 of them have more than 20 buildings or more. Combined, these properties generate an estimated $150 billion per year in rental revenue, and, with rents rising across the U.S., it could be an excellent time to expand your footprint in the multifamily real estate sector. So, whether you're looking to acquire or refinance a small apartment building or a massive apartment complex, a CMBS loan can be a great option.
In particular, CMBS loans can be used to finance: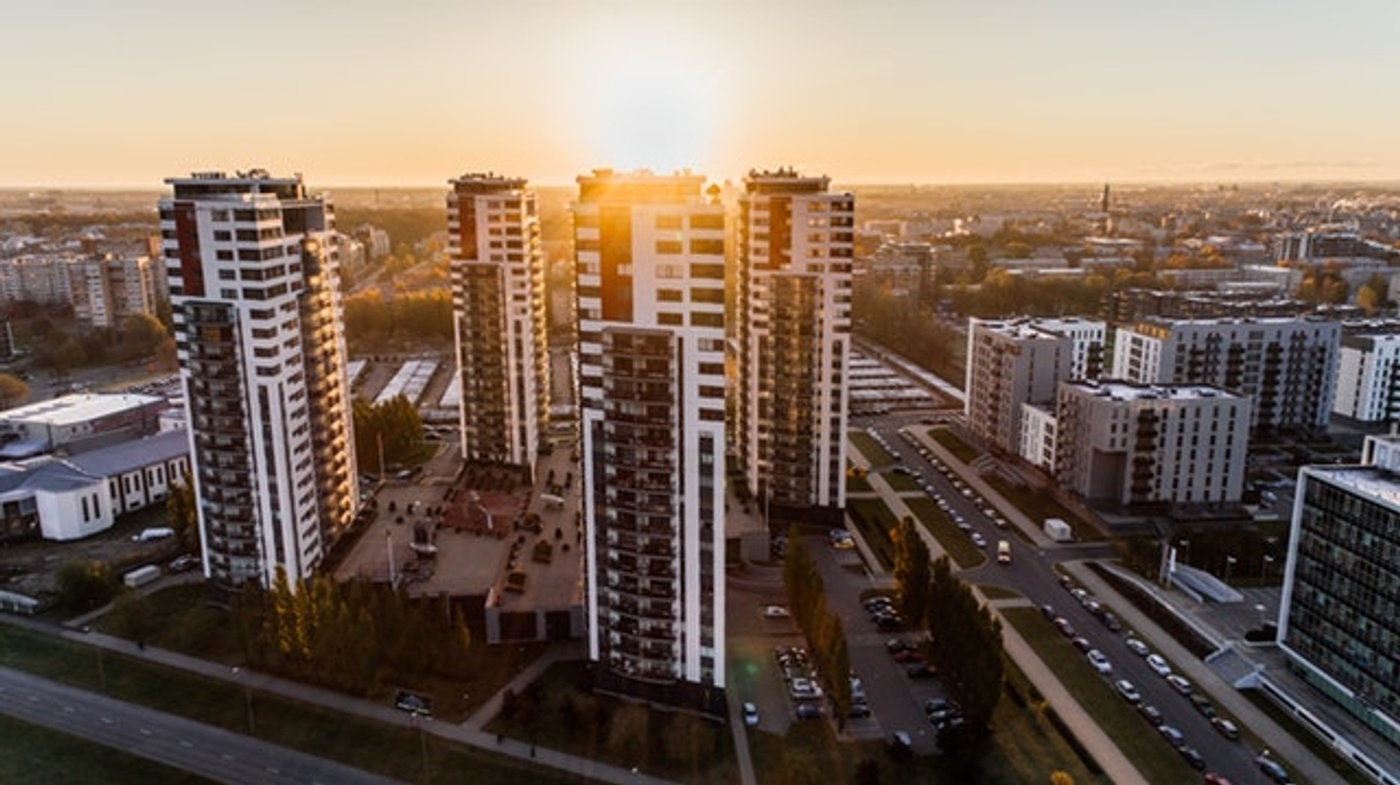 Class A, B, and C Apartment Buildings: Whether you need CMBS financing for a pristine Class A apartment building built in the last 2 years, or a 30-year old property that may be in need of moderate rehabilitation, CMBS.Loans has your back.

Mixed-Use Properties: Mixed-use properties, which combine residential and commercial space in the same building, have never been more popular. These properties can help revitalize urban areas, as well as increase long-term commercial profits for landlords, since businesses in mixed-use buildings have a built-in customer base.

Senior Living Facilities: America's population of retirees is growing, and, with 10,000 Americans turning 65 every day, the demand for senior housing facilities is likely to keep increasing in the coming years. Fortunately, CMBS.Loans knows how to provide CMBS financing solutions for skilled nursing facilities, assisted living facilities, intermediate care centers, memory care facilities, and other types of housing designed for senior citizens.

Student Housing: Right now, nearly 20 million Americans are enrolled in a college or university, and many of them need high-quality, affordable housing. That makes this an excellent time to get in the student housing market, and many investors decide to use a CMBS loan to help them do so.
CMBS Apartment Loan Terms
Standard CMBS loan terms for apartment buildings and other multifamily properties typically include: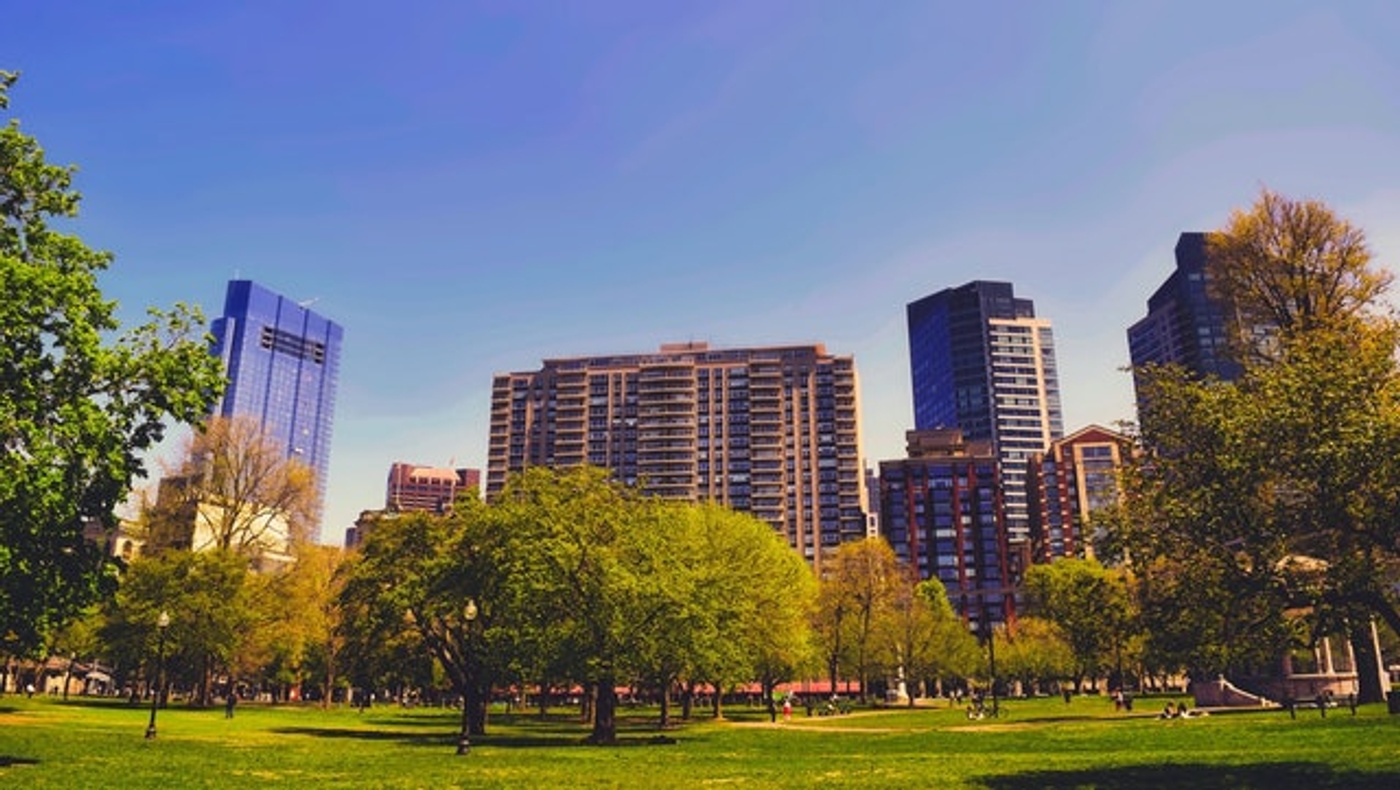 Loan Size: $2 million minimum with no maximum

Loan Terms: 5-10 year fixed-rate terms with amortizations of 25-30 years

Eligible Properties: Apartment buildings and multifamily properties with 5+ units

Pricing: Typically based on LTV and DSCR, rate buydowns are sometimes available

Assumability: CMBS apartment loans are typically fully assumable, though a fee may apply

Prepayment Penalties: Defeasance or yield maintenance

Recourse: Typically non-recourse with standard bad-boy carveouts

Appraisals: Required, to be paid for by the borrower
Get a Free Apartment Conduit Loan Quote Today
If you're looking for an apartment or multifamily CMBS loan from $2,000,000 and up, simply click the button below for a fast, easy, and free quote from an experienced CMBS loan expert. You can also email us any time at loans@cmbs.loans.