CMBS Loans for Self-Storage Facilities
CMBS loans for self-storage facilities start at just $2 million and offer LTVs up to 80%. These loans are non-recourse and can be used for both acquisitions and refinances.
Start Your Application and Unlock the Power of Choice
$5.6M

offered by

a Bank

at

6.1%
$1.2M

offered by

a Bank

at

6.0%
$2M

offered by

an Agency

at

5.6%
$1.4M

offered by

a Credit Union

at

6.1%
Click Here to Get Quotes!
When it comes to arranging CMBS financing, CMBS.Loans can provide self-storage facilities with a variety of options to suit their individual needs. In 2017, the public storage and warehousing industry generated an all-time high of $25 billion in revenue, making it an incredibly lucrative industry. So, if you're looking to expand your self-storage business, now could be a great time to do it.
In particular, self-storage firms can use CMBS loans to: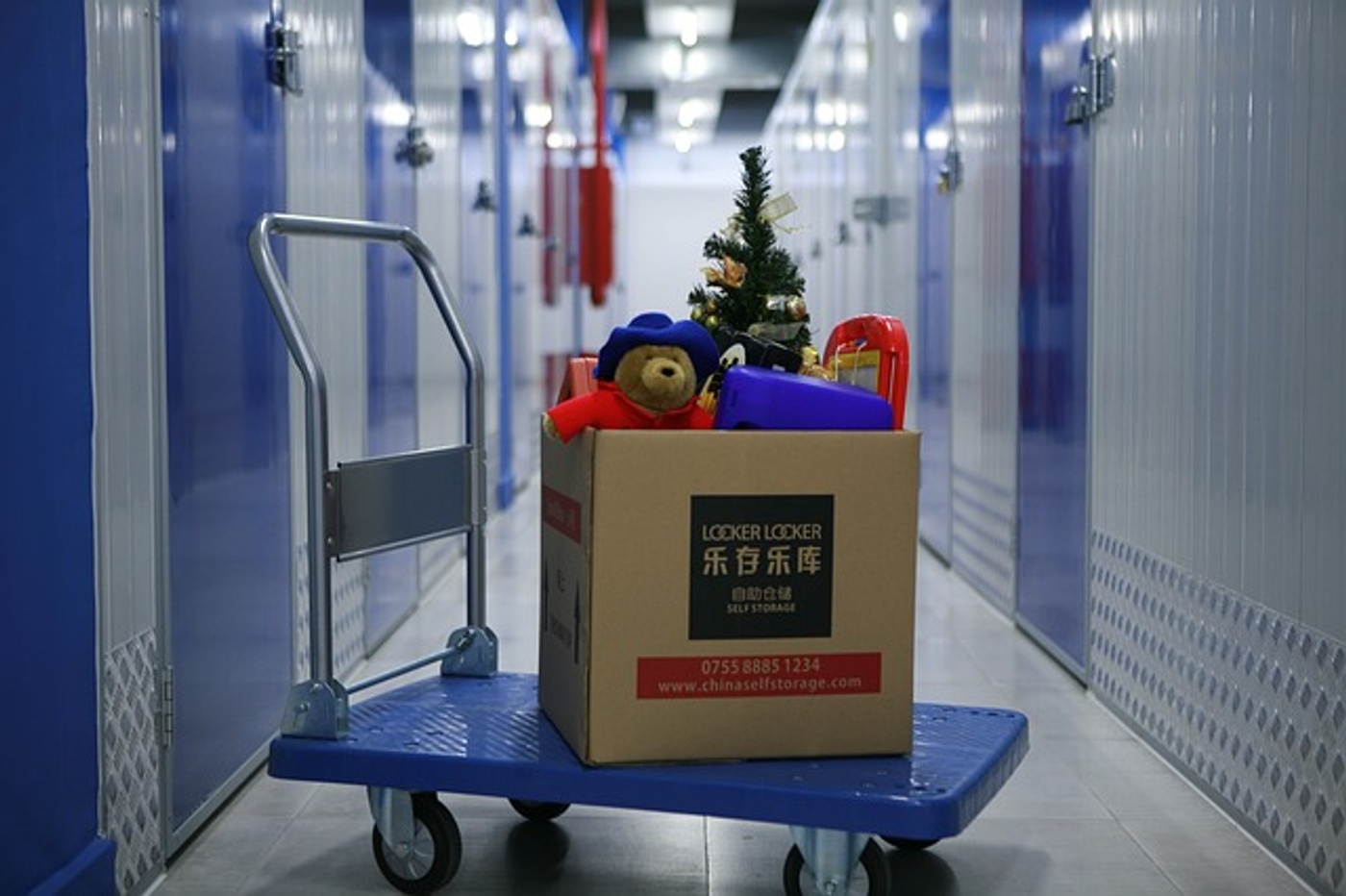 Acquire a new property: If your self-storage company is doing well, but demand has increased beyond your current facilities, a CMBS loan could a smart way to purchase a new property. And, since CMBS loans have relatively liberal leverage and collateral requirements, you won't have to wait years to get the financing you need.

Get a cash-out refinance: Unlike many other types of commercial real estate financing, CMBS loans typically don't have hard and fast rules involving cash-out refinancing. This means that if you have enough equity in your self-storage property, you might be able to leave the table with a significant amount of cash. That cash can be used for upgrading your current property, or could even be used as part of the down payment on a new self-storage facility.

Expand into a different sector: Self-storage companies are primarily in the real-estate business— and, if you want to diversify your portfolio, a CMBS loan could help you do so. Now, you may not want to go out and buy a hotel (though it's okay if you do), but it could make sense to diversify by purchasing a mini-storage facility, local warehouse space, or even a local office park.
CMBS Loan Terms for Self-Storage Facilities
Standard CMBS loan terms for self-storage properties typically include:
Loan Size: $2 million minimum, no maximum

Loan Terms: 5-10 year fixed-rate terms with amortizations of 25-30 years

Eligible Properties:

Properties must usually be stabilized and located in high-density, high traffic areas

Self-storage facilities should have high-quality construction (concrete block or brick preferred)

Metal buildings may be eligible, but might have certain restrictions

Pricing: Typically based on LTV and DSCR

Assumability: CMBS self-storage loans are typically fully assumable, though a fee may apply

Prepayment Penalties: Defeasance or yield maintenance

Recourse: Typically non-recourse with standard bad-boy carveouts
Get a Free Self-Storage Property Loan Quote Today
If you're looking for an self-storage or commercial property loan from $2,000,000 and up, simply click the button below for a fast, easy, and free quote from an experienced CMBS loan expert. You can also email us any time at loans@cmbs.loans.