CMBS Loans for Mobile Home Parks
Everything you need to know about CMBS loans for mobile home parks and manufactured housing communities.
Start Your Application and Unlock the Power of Choice
$5.6M

offered by

a Bank
$1.2M

offered by

a Bank
$2M

offered by

an Agency
$1.4M

offered by

a Credit Union
Click Here to Get Quotes!
If you're looking for a CMBS loan for a mobile home park or manufactured housing community, CMBS.Loans has your back. CMBS.Loans has nearly two decades of experience arranging fixed-rate, non-recourse conduit financing for a variety of property types, including mobile home parks. And, with the need for affordable living spaces rising across the U.S., it could be a fantastic time to expand your presence in the manufactured housing sector.
In particular, CMBS loans can help mobile home park operators: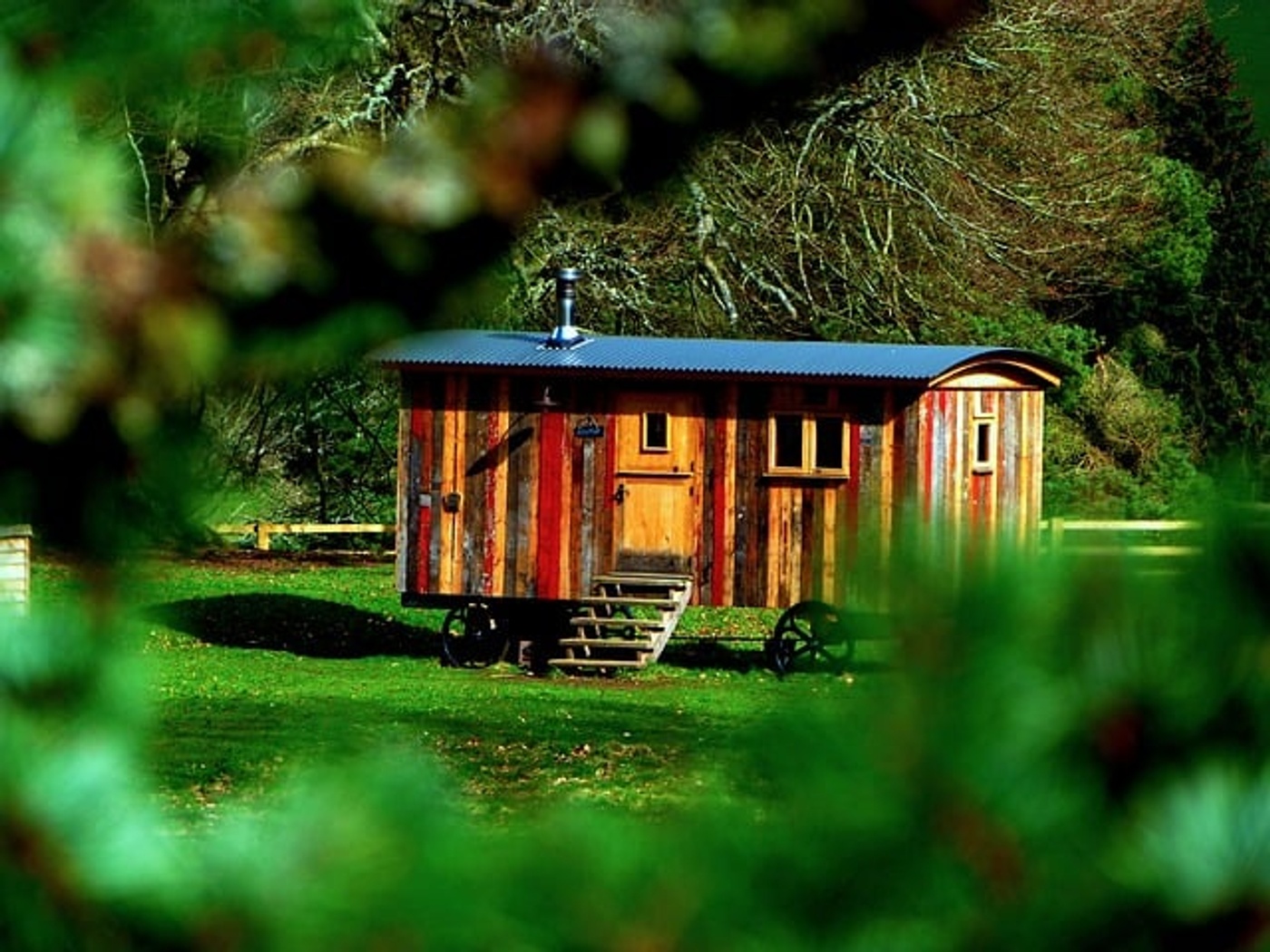 Expand a current property: If you'd like to purchase adjoining land to expand your mobile home park, you may be able to do so with a CMBS loan. While in most cases, purchasing land with CMBS loans is not permitted, since you won't likely have to do much to the land to turn a potential profit, some CMBS lenders might provide you financing.

Buy a new property: With demand for mobile home space increasing in major markets across the country, adding to your company's portfolio could be a smart move. Fortunately, CMBS loans can allow investors to purchase mobile home parks, even if they don't have lots of collateral.

Get the funds to make renovations: If you want to add more amenities to your mobile home park, perhaps to make it more desirable to new tenants, getting CMBS financing could be the perfect choice. Since CMBS loans have little to no cash-out restrictions, they can often allow mobile home owners to extract significant equity from their properties.

Refinance variable-rate loans: If you currently have a loan on your mobile home park with a variable interest rate, you may want o refinance it with a fixed-rate CMBS loan. This can help you relax a bit, since you'll know that your payments won't increase simply due to changes in the market.
CMBS Loan Terms for Mobile Home Parks
Standard CMBS loan terms for mobile home parks include:
Loan Size: $2 million minimum, no maximum

Loan Terms: 5-10 year fixed-rate terms with amortizations of 25-30 years

Eligible Properties:

Must usually be average or above average in quality and location

Typically must have at least 50 pads or sites

No more than 10% RV pads

No more than 10% of homes owned by mobile home park

Loan-To-Value: 75% - 80% maximum LTV

DSCR: 1.25x - 1.35x minimum DSCR

Pricing: Typically based on LTV and DSCR

Assumability: CMBS mobile home park loans are typically fully assumable, though a fee may apply

Prepayment Penalties: Defeasance or yield maintenance

Recourse: Typically non-recourse with standard bad-boy carve outs

Occupancy Requirements: Properties usually must be at least 90% stabilized, and the 12-month trailing cash flow needs to support minimum DSCR requirements

Third Party Reports:

Full Property Appraisal

Phase I Environmental Assessment

General Property Inspection

ALTA Land Survey
Get a Free Mobile Home Park Loan Quote Today
If you're looking for an mobile home park or commercial property loan from $2,000,000 and up, simply click the button below for a fast, easy, and free quote from an experienced CMBS loan expert. You can also email us any time at loans@cmbs.loans.