CMBS Loans for Assisted Living Facilities and Nursing Homes
Everything you need to know about CMBS financing for assisted living facilities, nursing homes, and other senior living properties.
Start Your Application and Unlock the Power of Choice
$5.6M

offered by

a Bank
$1.2M

offered by

a Bank
$2M

offered by

an Agency
$1.4M

offered by

a Credit Union
Click Here to Get Quotes!
Right now, there are approximately 50 million Americans aged 65 years and older in the United States, and with a staggering 10,000 Americans turning 65 every day, that number is expected to rise to nearly 100 million by 2060. Due to the rapid aging of the U.S. population, demand for senior living facilities has never been higher. So, whether you want financing for an assisted living facility, a skilled nursing home, an intermediate care center, a memory care facility, or an independent living community, CMBS.Loans has you covered. While CMBS loans for nursing home and senior living facilities may be riskier than, say, apartment or office building loans, they're far from uncommon. In fact, in October 2016, Deutsche Bank securitized a $710 million portfolio of conduit loans on nursing home properties— just one example of a trend toward increased CMBS lending toward nursing home and senior living properties.
Common Uses for Conduit Loans for Senior Living Properties
Whether your company owns a single nursing home, or owns and operates a large portfolio of assisted living centers or independent living communities, a conduit loan can help your firm achieve a variety of financial goals, including: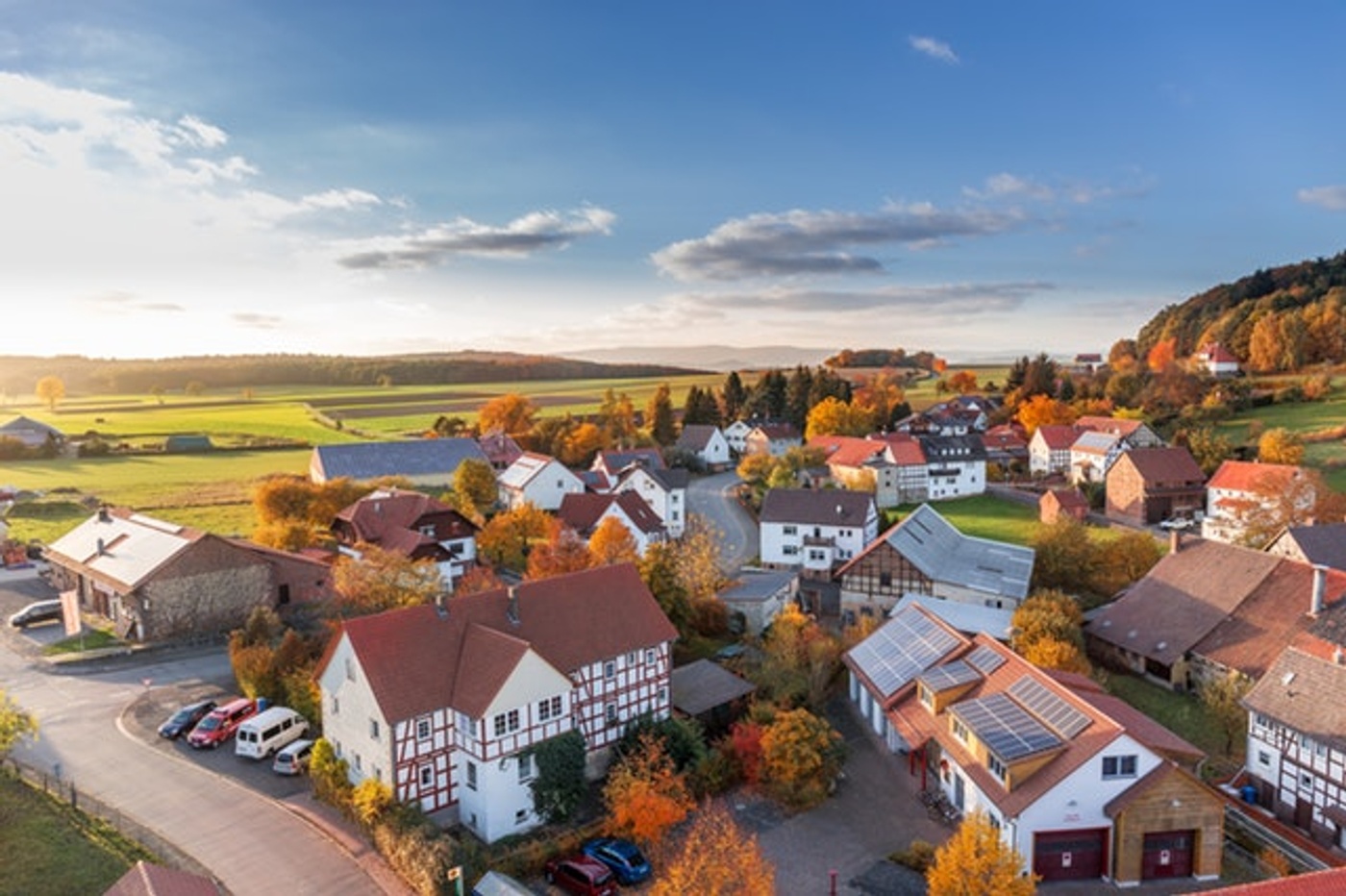 Acquiring new properties: If you want to expand your company's footprint in the senior living industry by acquiring a new facility, a CMBS loan could be a great way to do it. And, since conduit loans have relaxed credit and net worth requirements, you won't have to worry as much during the application process.

Remodeling and renovation: If you want the funds to renovate or remodel one or more senior living properties to make them more attractive to potential residents, a CMBS cash-out refinance could be a smart way to get the funds to do so. Conduit loans typically allow borrowers to take out as much cash as they want, as long as they don't exceed the loan's maximum allowable LTV (75% for most CMBS products.)

Getting a rate or term refinance: If you currently have a loan on a senior living facility, and you don't like the terms, you may be able to refinance it with a CMBS loan. CMBS refinancing can help you reduce interest rates, as well as extend the term of your loan in order to push back potential balloon payments.
CMBS Loan Property Types
Senior living property types that often utilize CMBS loans include: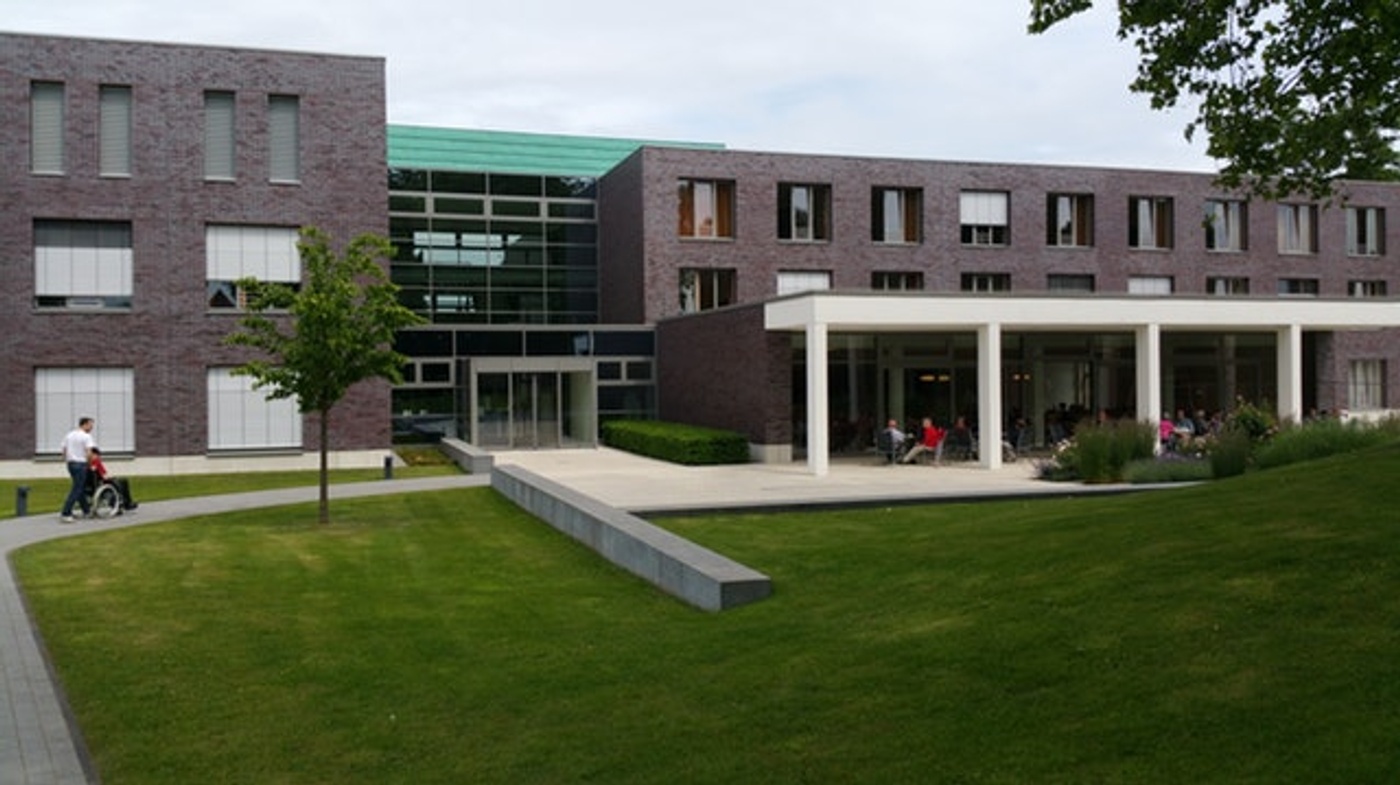 Nursing homes: Designed to offer around the clock care and monitoring, nursing homes are typically intended for elderly patients with complex medical conditions.

Assisted living facilities: Like nursing homes, assisted living facilities do offer medical care, but generally emphasize the independence of residents.

Memory care facilities: Memory care facilities are designed specifically for residents who suffer from Alzheimer's and dementia, and may emphasize targeted therapies to assist residents with speech problems and other behavioral issues.

Continuum-of-care facilities: Continuum-of-care facilities have several different kinds of living areas, each intended for seniors with different needs. For example, a facility may have both independent living, skilled nursing, and assisted living units— and a patient may move from one to the other as their personal and medical needs change over time.

Independent living communities: Typically designed for individuals 55 years and older, independent living communities often offer residents a variety of activities to help them stay engaged. Independent living communities do not offer healthcare services, but usually allow residents to hire third-party home health care services.
CMBS Loan Terms for Senior Living Properties
Standard CMBS loan terms for senior living typically include:
Loan Size: $2 million minimum, no maximum

Loan Terms: 5-10 year fixed-rate terms with amortizations of 25-30 years

Eligible Properties:

Properties should be fully stabilized

Properties should be under highly experienced and competent management

Credit tenant leases are often encouraged

Pricing: Typically based on LTV and DSCR, rate buydowns are sometimes available

Assumability: CMBS senior living property loans are typically fully assumable, though a fee may apply

Prepayment Penalties: Defeasance or yield maintenance

Recourse: Typically non-recourse with standard bad-boy carveouts

Appraisals: Required, to be paid for by the borrower

Rate locks: Available at commitment, 30-day rate locks may also be available with lender approval
Get a Free Senior Living Property Loan Quote Today
If you're looking for an senior living property loan from $2,000,000 and up, simply click the button below for a fast, easy, and free quote from an experienced CMBS loan expert. You can also email us any time at loans@cmbs.loans.