CMBS Portfolio Loans
Everything you need to know about CMBS portfolio loans.
Apply for a loan in minutes and get multiple quotes today → Get Quotes
CMBS Financing for Multiple Properties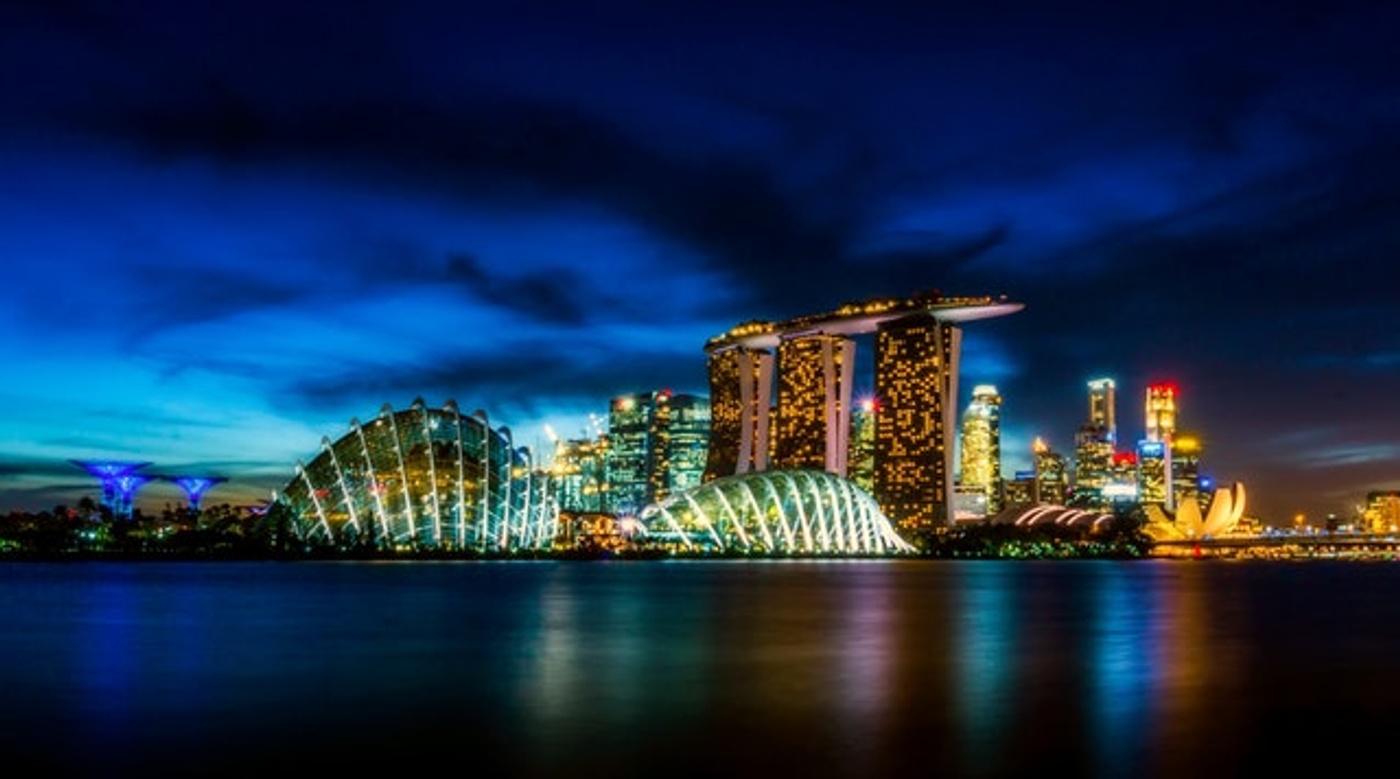 Unlike some types of commercial real estate financing, CMBS loans aren't limited to single properties. If you or your company owns a portfolio of income generating properties, such as apartment buildings, hotels, industrial buildings, parking garages, or mobile home parks, a CMBS loan could be a great way to get the financing you need. And, since CMBS portfolio loans use multiple properties as collateral, they can often be significantly larger than single-property CMBS loans. For example, in June 2018, J.P. Morgan Chase issued $1 billion of CMBS financing for a portfolio of more than 300 La Quinta hotel properties. And, in July 2018, Deutsche Bank, Goldman Sachs and J.P. Morgan Chase joined forces to issue Greenfield Partners, a private equity real estate investment firm, a $270 million CMBS loan for a portfolio of 69 office properties. In some cases, CMBS loans may even be available to investors who own a large portfolio of rental homes, however, this type of CMBS financing is somewhat rare, as it's considerably riskier than other types of CMBS lending.
Borrowers Can Utilize CMBS Portfolio Loans for Property Upgrades
Much like other types of CMBS loans, CMBS portfolio financing can be used for a variety of purposes; a CMBS cash-out refinance can give you the funds you need to make property improvements, and a rate or term refinance can help you refinance high-interest debt on better terms or push back an upcoming balloon payment. Plus, in many cases, underwriting is based on average loan-to-value (LTV) and DSCR numbers for the group of properties as a whole, not each individual property— so stronger properties can prop up weaker ones.
Get a Free CMBS Loan Quote Today
If you're looking for a commercial property loan from $2,000,000 and up, simply click the button below for a fast, easy, and free quote from an experienced CMBS loan expert. You can also email us any time at loans@cmbs.loans.