About CMBS.Loans
CMBS.Loans provides CMBS and conduit loans for investors across the United States. With unparalleled customer service, we bring down costs and margins while increasing CMBS leverage for our clients.
Apply for a loan in minutes and get multiple quotes today → Get Quotes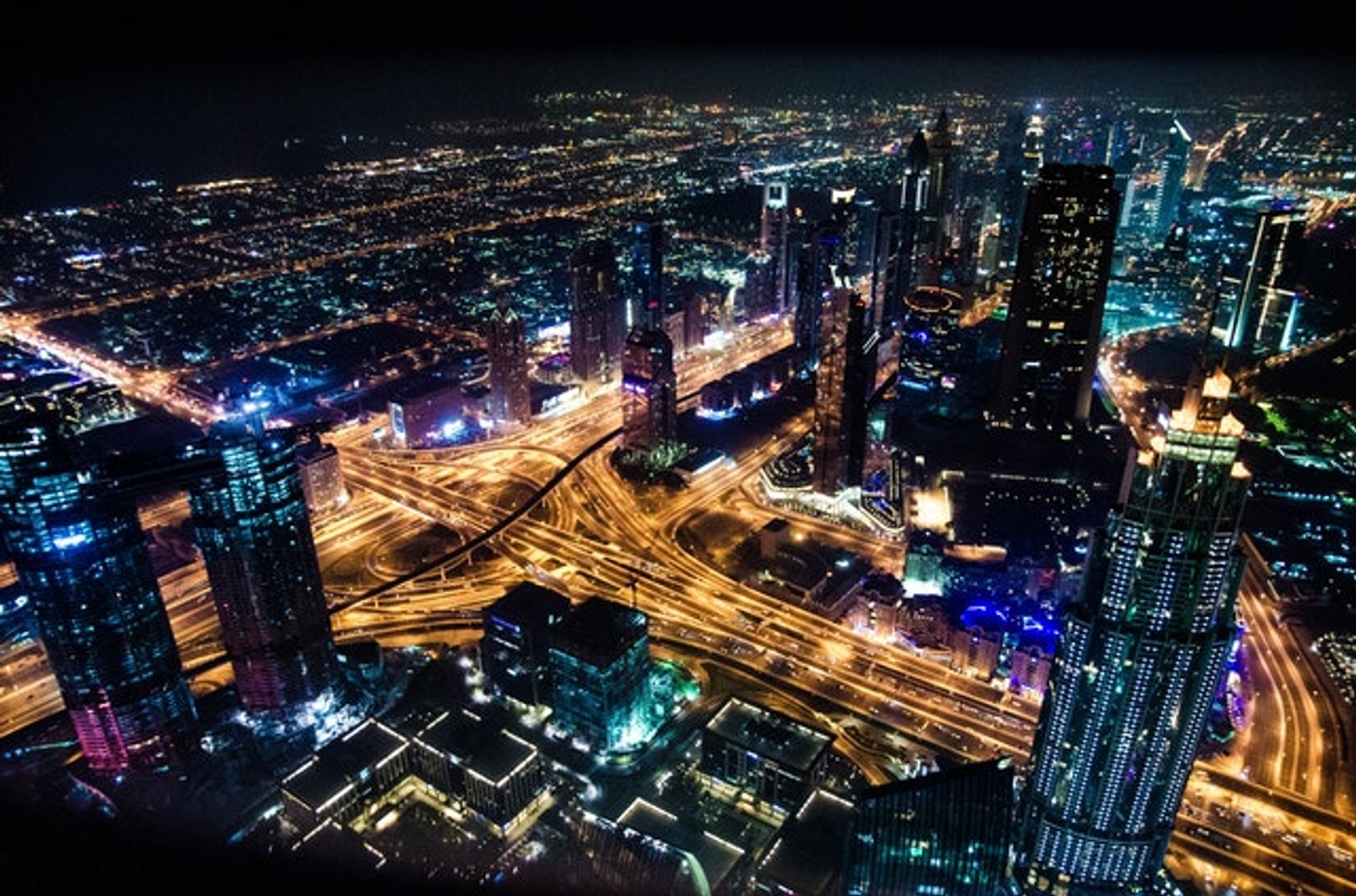 Our team created CMBS.Loans to make it easier for commercial and multifamily real estate investors to obtain cost-effective CMBS financing, without all the confusion and hassles of dealing with a traditional lender or loan broker. We use our decades of experience and extensive industry network to have lenders bidding against each other for our clients' business, bringing down margins and costs significantly for borrowers.
We're proud for CMBS.Loans, to be part of our parent company, Commercial Real Estate Loans., which itself is part of the Janover Ventures family. Janover Ventures is revolutionizing real estate finance by leveraging our knowledge of capital markets, digital media, and technology to bring more options to all. With a commitment to openness, transparency, and creating an unparalleled customer service experience, Janover Ventures remains on the cutting edge of capital markets and real estate advisory.
To learn more about your CMBS and conduit loan options visit our Apply Page.
Or, if a CMBS loan isn't the best choice for your commercial or multifamily project, check out our other websites, including commercialrealestate.loans, hud.loans, or multifamily.loans for more commercial and multifamily real estate financing options.